Resilience In Health
Workshops and Consulting to the Health Care Industry.
Cathy & Sue had a website for a few years which was fine. Until it came time to change it. Their old website looked good but had no features in the background. The old site did nothing to direct the audience to convert a browser to a customer. And worse it was not setup to get found on Google.
The best solution for them was to change to a refreshed theme with event features that would really allow them to sell their workshops and career advice services.
We keep the old branding design but worked a bit on the branding identity and messages. Now the site is clear who is the target audience, and what they will get from Resilience In Health; and how to go about getting it.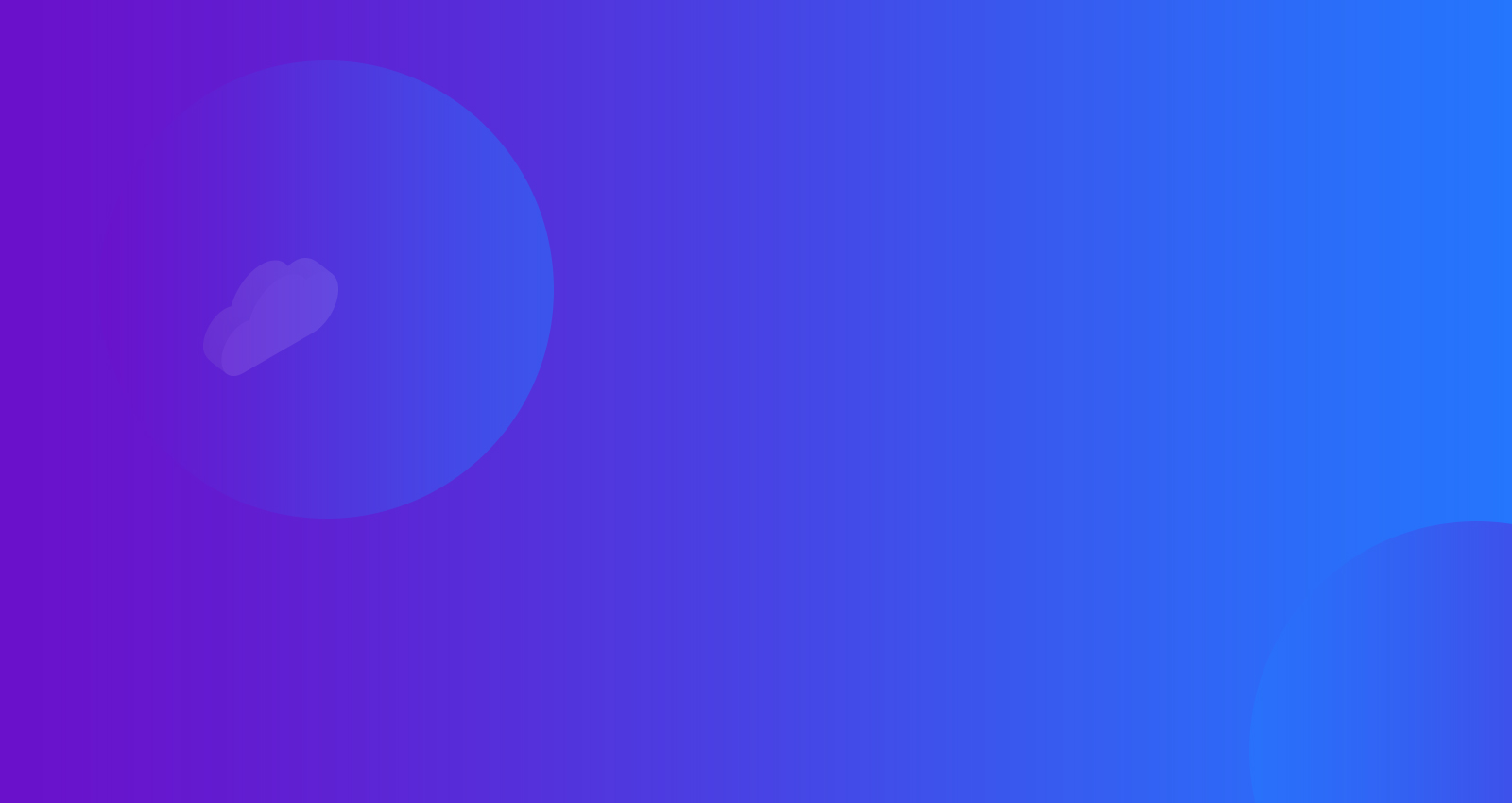 Event Management Websites
Net Iconic builds websites for promoting events, workshops, speakers and consulting services. We can create your personalised website were you have a feature rich online application to detail and sell your events.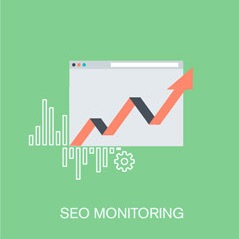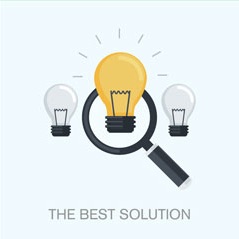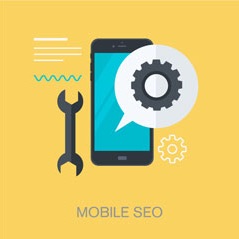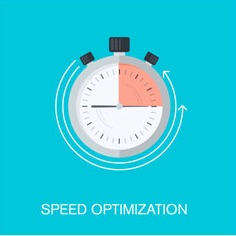 Website Design Coffs Harbour