Beautician Rebranding
Beauty By Jodie is a website I built 18 months ago. A lovely simple site that had an elite feel for the exclusive clients of Mosman Sydney.
As things happen in real estate, the building Jodie was located was sold and she had to find new premises. Jodie acquire rooms in the upmarket BRUNSKILLS PHARMACY on Military Road Mosman.
The pharmacy had it's own branding and style, so Jodie wanted to redesign her look to compliment the new premises.
For graphic design, Jodie selected Teniel Ashlee. Teniel redesigned the logo, business cards and price list for printing.
For printing, Jodie selected Print Direction who have been doing her printing for many years over a few different business revitalisations.
And I was to take the new design and turn it into a website Landing Page. A simple one page website that was smart, fast, device compatible, secure and found on Google search.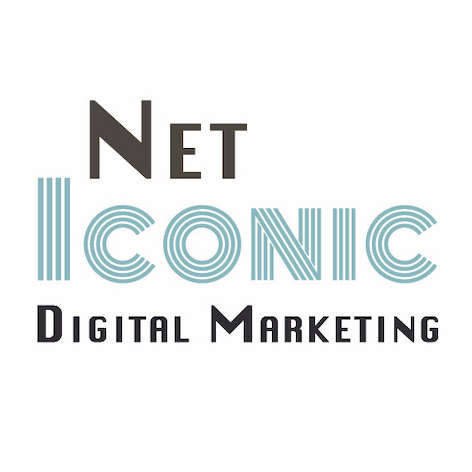 Website Designer Mosman