8 reasons you need a digital marketing strategy in 2022
Digital marketing continues to grow in importance for all industries and business entities. Take steps to create, streamline, or optimise your marketing strategy today and accelerate your results in the coming year.
What is Digital Marketing?
A marketing strategy is a plan for reaching a specific marketing-related goal (or goals) in a focused and achievable way. It takes into consideration what your business is currently doing well and what you're missing in regards to the objective you set, so you're more likely to accomplish it.
There is no one-size-fits-all approach to digital marketing. Digital Marketing needs to be flexible to match the industry and revenue expectation of each business.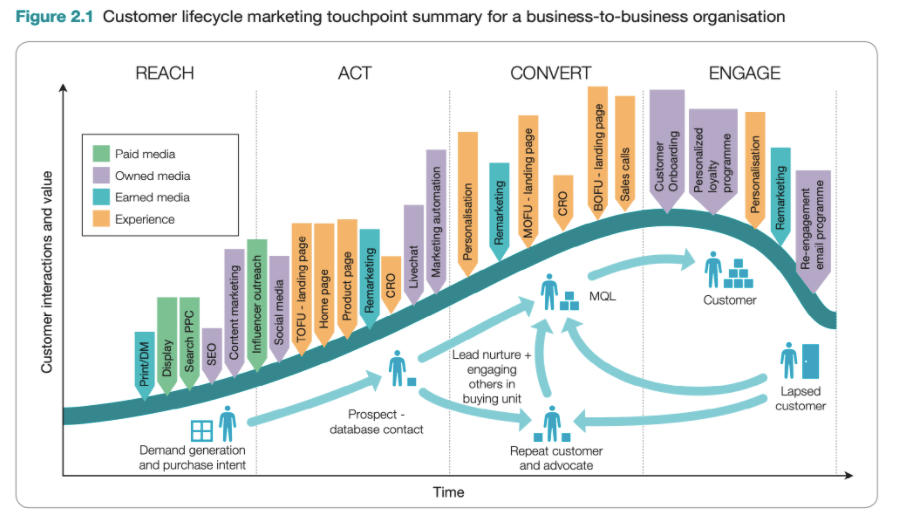 1. Digital Marketing Goals
A business needs strategic goal for what they want to achieve online in terms of gaining new customers or building deeper relationships with existing ones.
2. Know Your Online Audience & Market Share
Customer demand for online services may be underestimated if you haven't researched this. Perhaps, more importantly, you won't understand your online marketplace. The dynamics will be different from traditional channels with different types of customer profile and behaviour, competitors, propositions, and options for marketing communications.
3. Competitors Will Take Market Share
If you are not devoting enough time to your online audience then you risk losing market share to competitors who are working from a digital marketing plan.
New competitors can enter the industry and with aggressive and continuous marketing can find dominance over you within a year.
4. Digital Value Proposition
Ultimately, businesses compete by offering a brand propositions to their different audiences as products and services.
Your digital value proposition is looking at how to become more useful to your customers. This step will improve all brand metrics: Brand awareness, brand familiarity, brand favourability and brand purchase intent.
5. Understand Your Online Customers
There are plenty of analytics to report on digital audiences visiting yours and your competitors digital platforms. That doesn't tell you about what those customers consider and expect. You need to be able to directly interrogate your customers to find your weak points and fix them.
6. Integrate Digital Marketing in Your Marketing Strategy
Everyone agrees that digital media work best when integrated with traditional media and response channels. You want to make your digital marketing as part of your business as usual plan.
7. Have the Right People and Right Budget
Many small business think that if they do the digital marketing themselves it will save them money. But think about it, you are then taking time away from doing the job you are meant to do. And it is a long road to learn everything about digital marketing. I still devote hours per week reading and investigating software and techniques to provide the best service for my customers.
8. Are You Agile Enough?
The digital platforms are changing weekly in features and offerings. Can you keep up with that? Can you review and modify your actions based on analytics, new technology and changing audience views? Digital Marketing is not set and forget department of your business. If you want to succeed and grow your business it is not unrealistic to dedicate 20hours per week on marketing. Unless you plan to work a 60 hour week forever then keeping on top of your digital marketing is going to get away from you.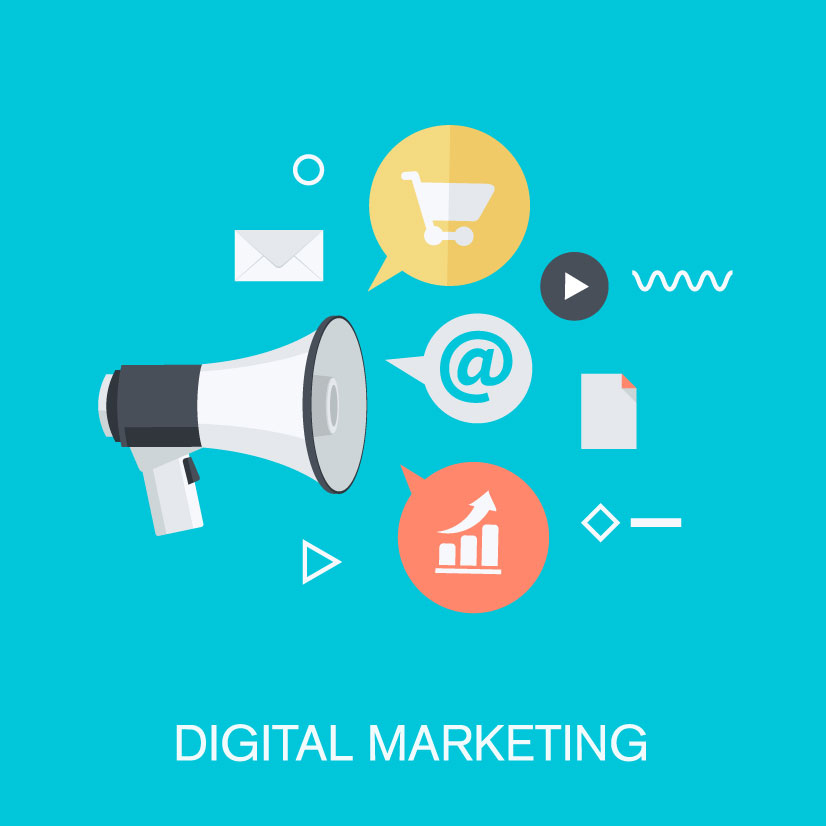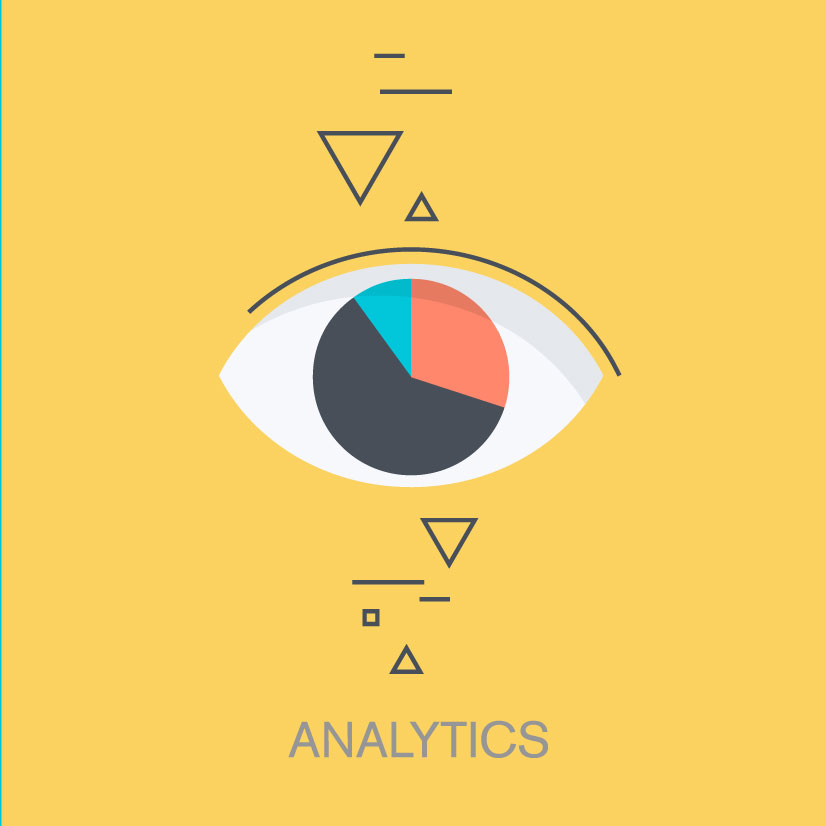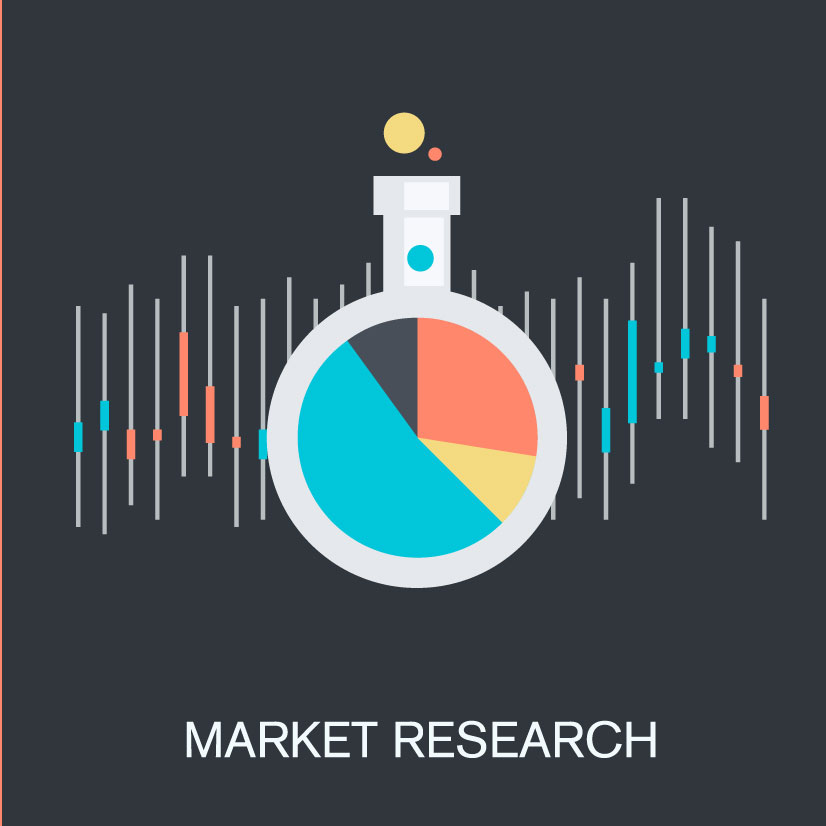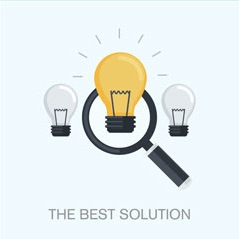 Net Iconic Digital Marketing Agencies Coffs Harbour