Website Requirements
4 Features of a good website
PROFILES | BLOGS | WEB APPLICATIONS | ONLINE SHOPS
Whether you're a product or service based business, you need a website that brings in qualified traffic, converts leads, and generates sales.
Net Iconic Digital Marketing
Building business websites for conversion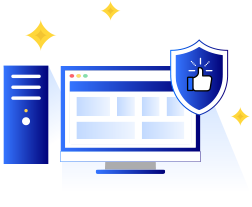 DESIGN & USABILITY
Your website must be a branding extension of the business, providing a structured layout for the best users experience.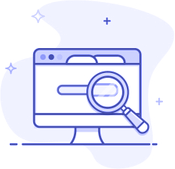 SECURE | OPTIMISED & SEO READY
Speed, reliability, backup, & firewall. An optimised website is super important for organic search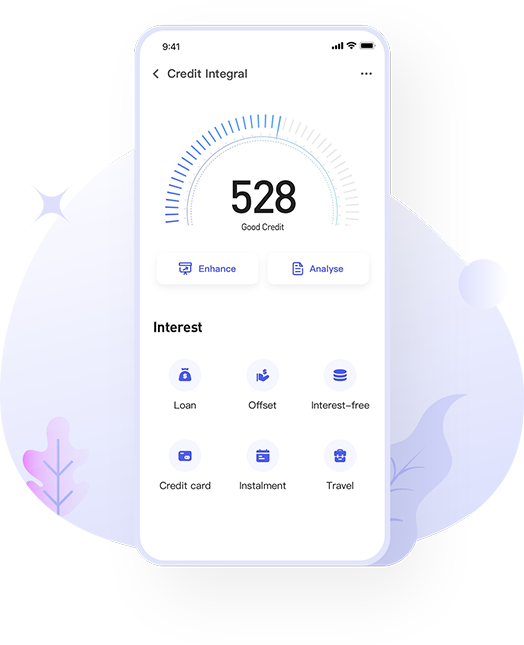 MOBILE FRIENDLY
A responsive design is needed to service this growing user base and an important search engine ranking factor.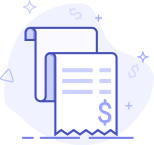 SCALABLE & FLEXIBLE
Integrating with social media and email campaign platforms. With an ability to change with your business and technology.