Book Publishing Website Nerriga Local
Nerriga is small, it's not even a town really. Nerriga at the beginning of white settlement was a stop over on the Wool Road in the Southern Highlands NSW.
Nerriga was originally settled for sheep and cattle grazing purposes but with the discovery of gold in the 1850s and 1860s, many people came to the area to seek their fortune.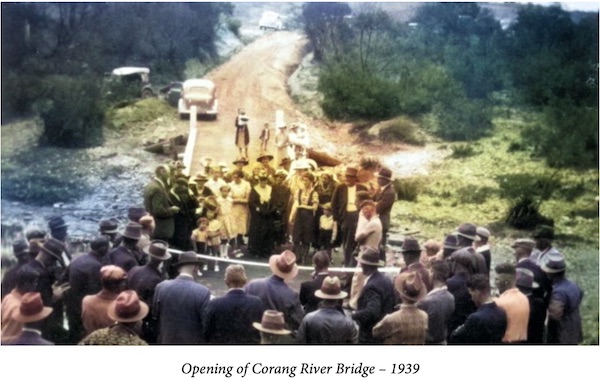 The Nerriga Craft and Museum Centre have updated and re-published a book about the history of the Southern Highlands NSW small town. First published in 1990. Republished 2022.
To promote the republished book and take orders they wanted an online shop.
On a very tight budget they got a Landing Page with Online Shop.
Book Publishing Website
Web Design Coffs Harbour