Strong Results in Search Engine Optimisation
In January 2021 I took over the Maurer Family Funerals website development and maintenance. The customer was rebranding and the website development was holding up completion of the project. With a bit of back and forward to customise the pages, the staged website was up and running very quickly. The new website looked fresh, dignified and accessible to match the business.
The next step for the website was to make sure that the right audience would find the business. This is the key to SEO – making sure your website is coming up in search results.
One action to make sure you rank is to write your content to include phrases that your audience uses when typing a Goole search. Many of the keywords you will know because you know your business. But these phrases or keywords maybe typed in a different way by your searching audience. For instance in my business – "building websites" is how I think about what I do. However my audience will type Digital Marketing Coffs Harbour in the search bar, so that is one phrase I should use in my website content.
It is simple little edits like this that make a difference and can help you build your business. Researching these keywords is a significant service of Net Iconic.
Using analytics software, competition analysis, audience assessment and persuasive message investigation Net Iconic will help sky rocket your business on the internet.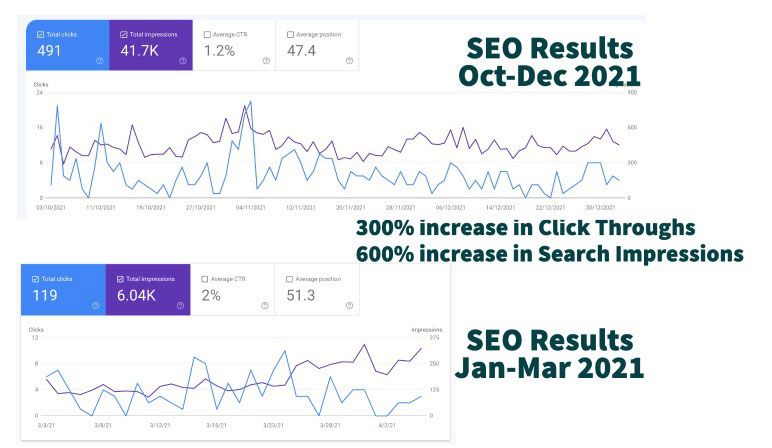 Strong Results in Search Engine Optimisation
Strong results in Search Engine Optimisation is one component of Digital Marketing. Other actions Net Iconic assist with is content marketing which includes social media marketing, blogging and email campaigns.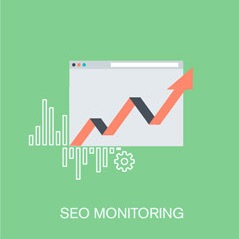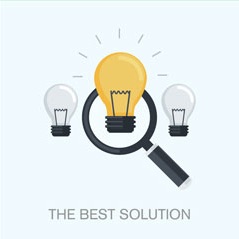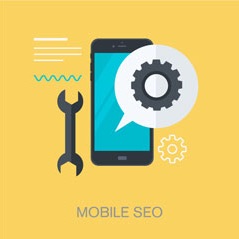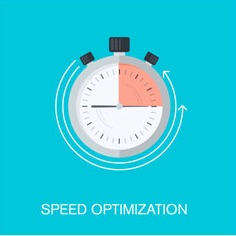 Net Iconic Digital Marketing Coffs Harbour