WordPress & Hub Spot Integration
Extending a WordPress website with some awesome features to manage your business leads.
The bracket that Warren had invented had sold out of the first shipment. The second shipment had landed at the airport of Sydney (by air freight because of border restrictions) and had to be sold quickly.
Warren was ready to give his digital marketing a bit of a push with email. Warren had thousands of contacts to notify about the change in Australian Standard regulations.
Mail Chimp was just not going to be sufficient for the lead and customer management that Fire Rated Solution could expect. Since Warren would be managing all the sales and distribution solo to start with he needed something better than pdf's and spreadsheets. My next choice was Hub Spot, so I was stoked when Warren mentioned.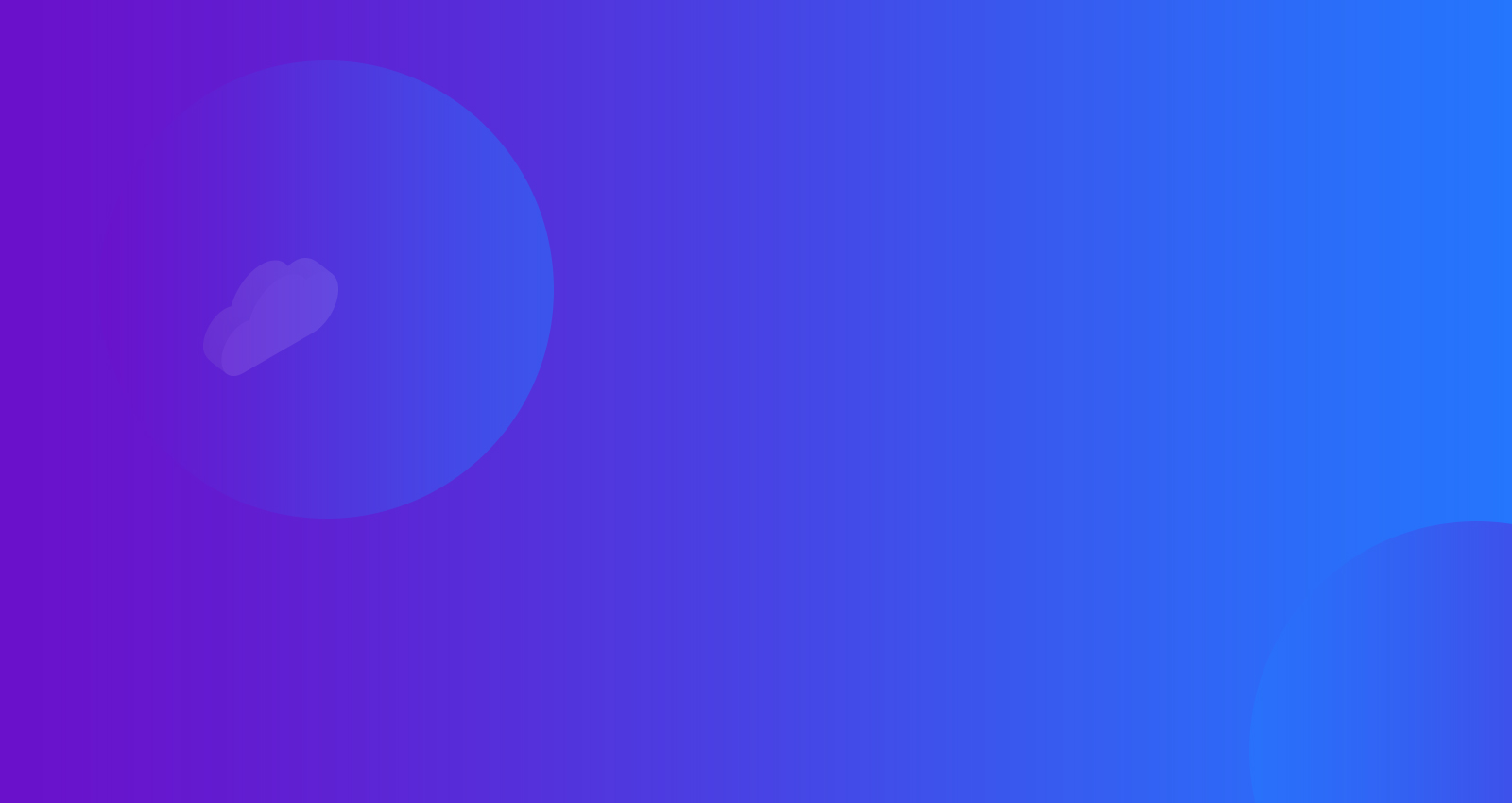 Customer Relationship Management Software for WordPress.
Customer relationship management (CRM) software is any tech solution that helps businesses manage communications with their current and potential clients.
Hub Spot was an app I had looked at for another client, but it wasn't a good fit. For this job fantastic. Hub Spot tracks every digital interaction a contact has with your digital profiles.
Warren also wanted to change is shop into a price enquiry online catalogue. A unique customisation was needed to integrate this feature with Hub Sport. The products where all listed without price and a button to add to the Enquiry Cart. When the customers redirected to the cart they would enter the quantities of the products. Professional emails with product pictures are sent to the customer and sales team.
The Sales Team could then create a quote on this enquiry with a click of a button. Then the customer can pay for the quote on the website using preferred payment methods.
Magically all the data from when leads first touch of a website, email, direct link is being tracked so the team can oversea where customers are in the sales pipeline and how engaged they are with your products. Nice.
Visit
Website Built by
Net Iconic Digital Marketing Coffs Harbour